Wow, these rumors have been floating around for two days and we still don't have a RJ thread.
The WSJ appears to have the most comprehensive story, but you have to pay to read it, which I won't.
Cars with these freaky-looking roof racks started appearing around Apple HQ a few weeks ago: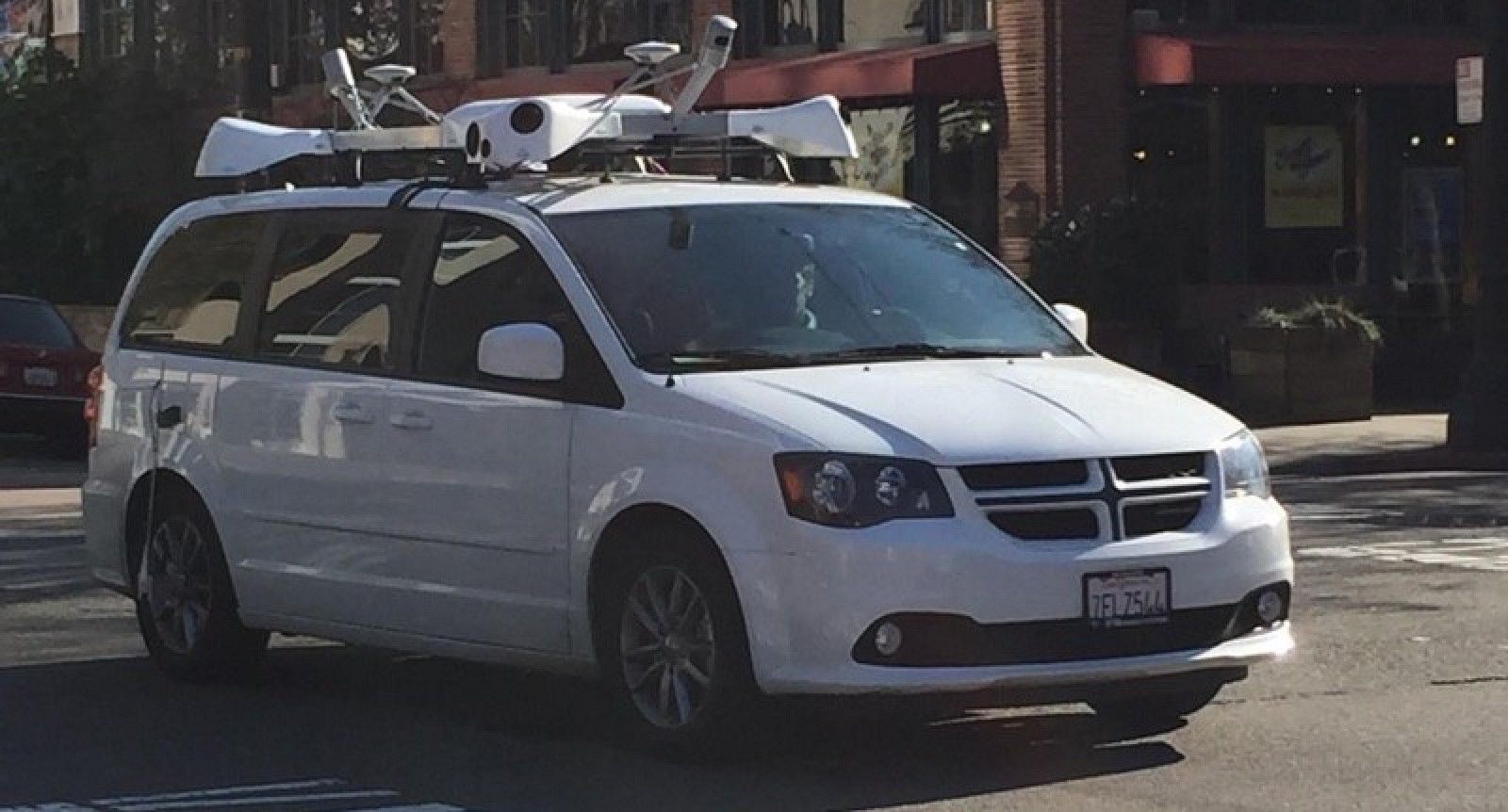 Somebody did a little sleuthing on linked-in accounts and discovered that Apple has been hiring dozens of people away from Tesla and other car companies.
Inside source says that Apple is "gearing up to give Tesla a run for its money."
Sources suggest that this could be a $5G research project. But on the scale of Apple, that could just be a purely academic study...
Stop and think for a minute what life would be like if Apple and Google and Facebook controlled our cars. Would you have to watch an ad to get the windshield wipers to come on? Would the car automatically start driving you to the gay bar because it's Friday night? Would you be unable to refuel because your car has an incompatible operating system?* Would you be
unable to go
to the gay bar because your car isn't compatible with the road operating system that goes there?
*(Been there, done that. I drove a Datsun in Detroit in the 80's
)
http://www.macrumors.com/2015/02/13/apple-automotive-research-lab/
http://www.wired.com/2015/02/apple-making-car-isnt-ridiculous-think/