Feb 23, 2015 11:48 AM GMT
Okay, as I was getting ready for my morning run a friend sent me the following…
So let me get this straight….
1) You mean to tell me that there are actually people dumb enough to want to contract HIV for a "free ride"?
2) And that HIV+ men are out here passing it out like Macy's free perfume samples to the willing?!
WHAT!!!!!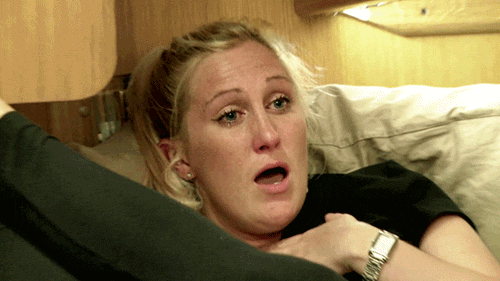 Has anyone else heard of this? I'm trying to figure out how common this is because I'm absolutely terrified of catching HIV and can't wrap my mind around people wanting the virus.