Billionaire Ken Griffin's ex-wife wants $1 million dollars a month for child support.
http://money.cnn.com/2015/02/24/luxury/griffin-billionaire-divorce/index.html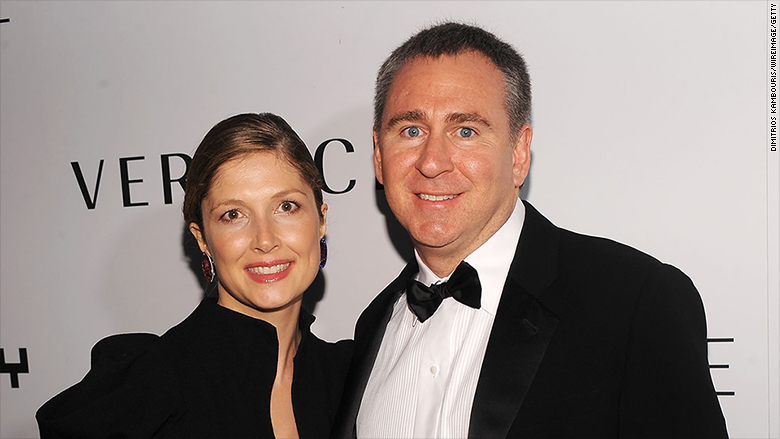 This is the monthly budget she's requesting…if this isn't the epitome of gold-digging I don't know what is.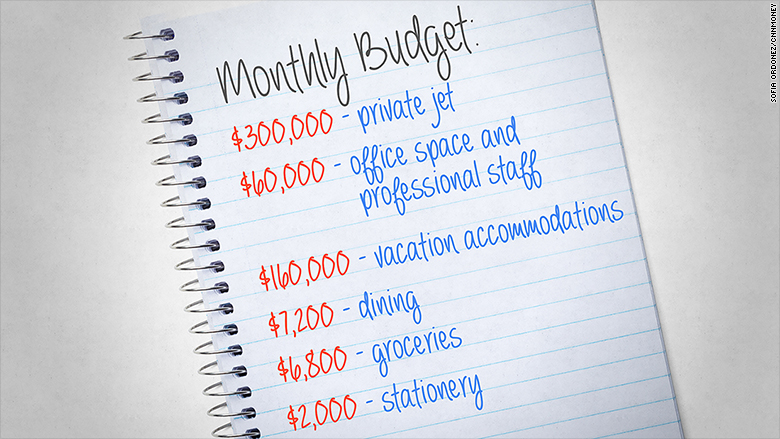 $160,000 PER MONTH for vacation accommodations? *quickly types digits into calculator and squints eyes*...
that's $1,926,000 on vacations for one year!
What do you all think? Is this reasonable or is she straight gold-digging?
I personally don't feel sorry for especially after she signed a prenup for $25 million dollars. I want to know where that money went. What was she doing? Wiping her ass with Benjamins?
http://www.chicagobusiness.com/article/20141002/BLOGS03/141009945/ken-griffin-offers-details-of-prenup-anne-was-paid-25-million-to-sign