Jan 28, 2009 11:04 PM GMT
okay, how's this?
in the #2 spot, bumping my last ex-, scott, down to #3 is chris... i met him 3 months ago, and haven't thought much about him after we hooked up after a 3-week chat fest; however, i now know why he didn't persue me... i drive a miata with the tag "ms jcksn." other than that he thought i was literally "perfect." LOL whatever...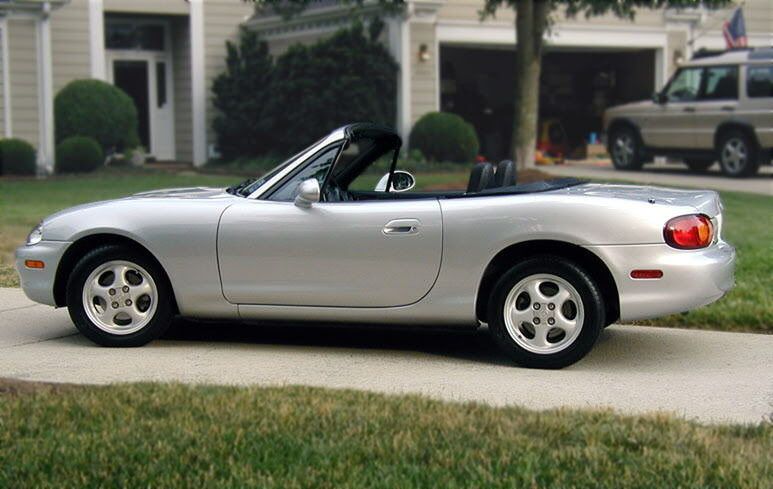 but the #1 spot still belongs to gabriel:
"i'm breaking up with you. we don't have anything in common."
"gabriel, we have all sorts of stuff in common."
"yeah, but you won't play xbox with me and watch anime."
"wait, you're breaking up with me because i don't play video games and watch cartoons?"
"well, that's an over-simplification."
"ah. well. thank you for letting me know this now, not later."
okay... what stupid break ups have you had?