REMEMBER THE NAGEL??
Well, the other day I told a friend that they had become very valuable. So, low and behold he found me one! I asked him to keep his eyes out and sure enough he found this for 7 bucks.......Worth about 300.00 on a good day
Thanks GOODWILL!!
Any more ideas on art and or collectibles??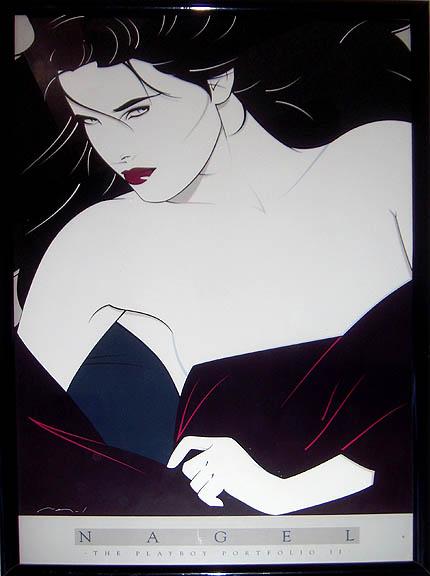 Better yet...any ideas where I can find more of these...