Gee, 30 min for a Bird!
"Everyone who snatched a rotisserie chicken is a winner at life!"
But....sea cumbers??? Uggg
The cucumbers are usually sold dried and packaged, and can be eaten after being soaked in hot water for hours. A pack of 10 sold for 549.90 yuan ($80) at the Costco Shanghai store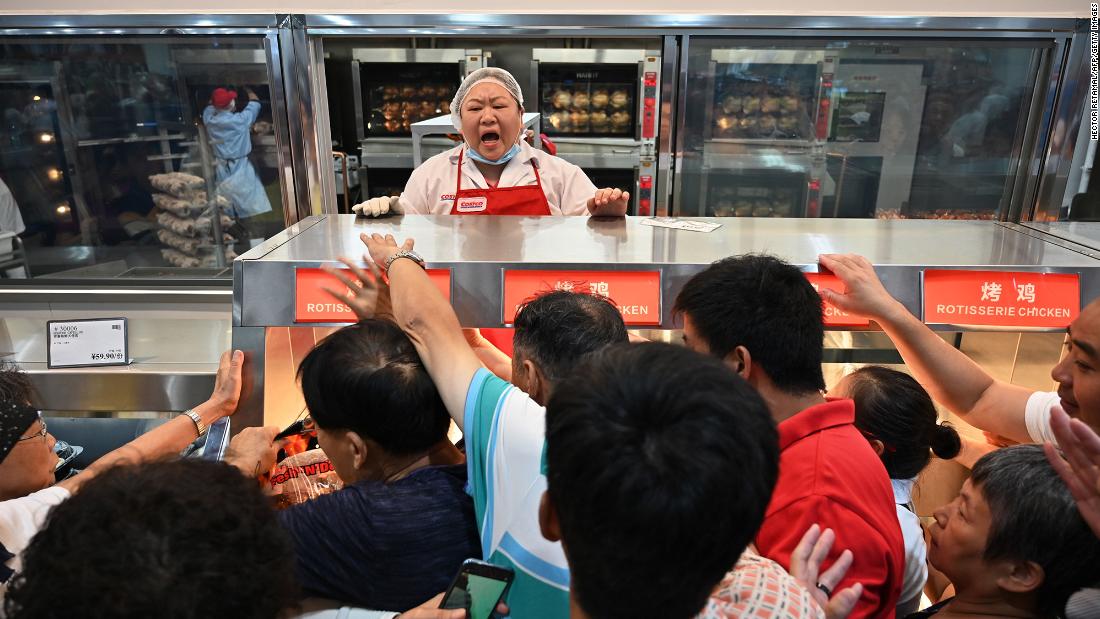 https://www.cnn.com/2020/08/27/business/costco-china-intl-hnk/index.html
THE RISE OF CHICKEN!!!
https://www.cnn.com/2019/10/11/business/costco-5-dollar-chicken/index.html