Sep 06, 2020 10:51 PM GMT
Please be patient. It make take time for all of the photos posted in this topic to appear.
I regret the delay.
Given 2020 in general, the 2020 U.S. Open is probably going to be creepy.
Djokovic "defaulted" from play after hitting line judge (relative of Judi Dench?) in the neck with a ball he hit in anger (not even looking in her direction) between points.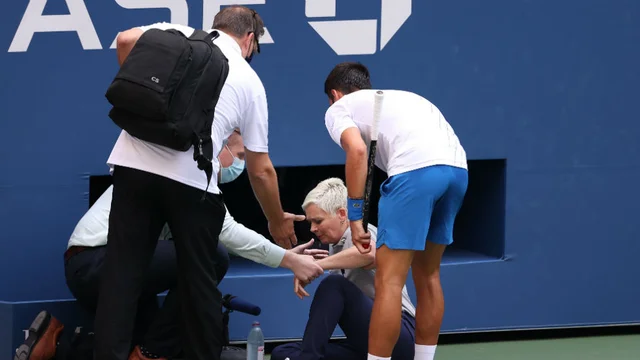 Dame Judi Dench, R.I.P., we miss you.