I have a good friend who, at 26, is still a virgin. He's an attractive bloke, but claims he has no interest in
either sex.
Most of my other friends think he's gay and/or repressed, but I think they're wrong, he's asexual.
I think it's time to take asexuality seriously. It must be an absolute nightmare when no one believes you.
If you've got the time/inclination, read this article about an asexual married couple and their life, it's really very interesting.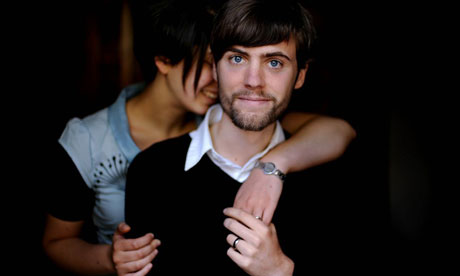 http://www.guardian.co.uk/lifeandstyle/2008/sep/08/relationships.healthandwellbeing
This one's in a similar vein
http://www.independent.co.uk/life-style/health-and-wellbeing/features/no-sex-please-an-asexual-life-1646347.html