Welcome...and enter into the Starlite Inn
I think this intro better reflects my place here...my reality...and where I dwell in this castle...but your welcome to come join me...it gets lonely down here sometimes...sometimes strange wierd odd creatures show up...some angels, others beasts...now come, before it gets late...I'll lead you to your quarters...(room)...and again...thank you for visiting Starlite Inn...
Ok...I made the biggest blooper/blunder of them all...I deleted my own post...
Some of you are probablly like 'good' I was trying to delete a post...and instead deleted the whole thread or topic...
So I have to start a new one....but here is a link to the old post that I was able to save...so if you want to go back and read the old stuff...feel free...
Commentary
(dizzy starlite waits for old thread to appear but nothing happens)
Umm...well ok...never mind...it has all vanished...days and days of work...all gone...
The below photo of myself is how i feel right now...dizzy...I truly do have many different personas...and my photos allow my to show all my different sides in a physical way...but right now I feel goofy, dizzy and dingy for deleting my own thread which I put so much hard work and thought behind...
Commentary
(Dizzy starlite tries to link realjock photo of self to page...but it doesnt work)
Umm....ok...that did not work either...oh I just want to cry...it's all lost, it's all gone...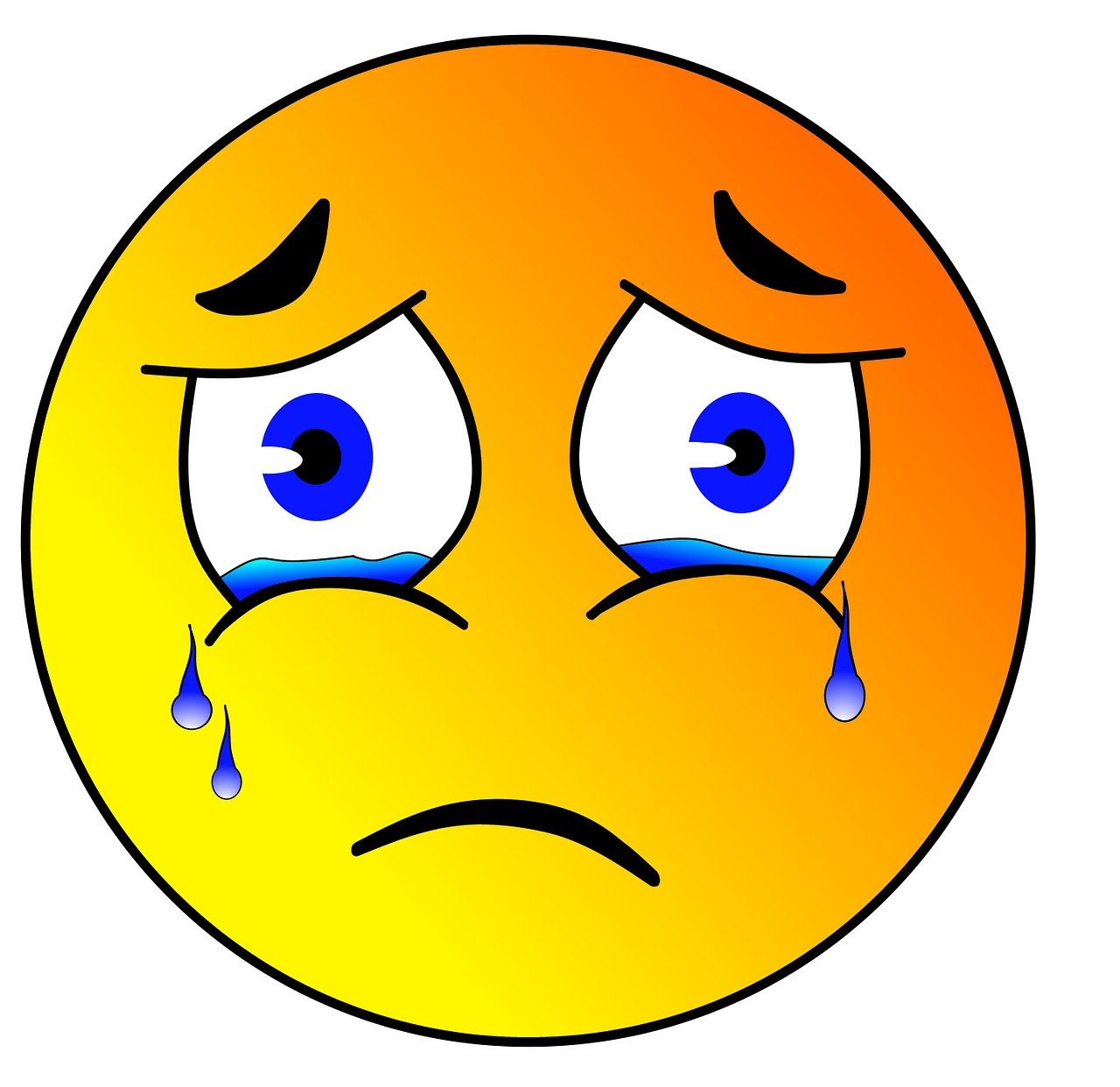 Hours and hours of intellectual work...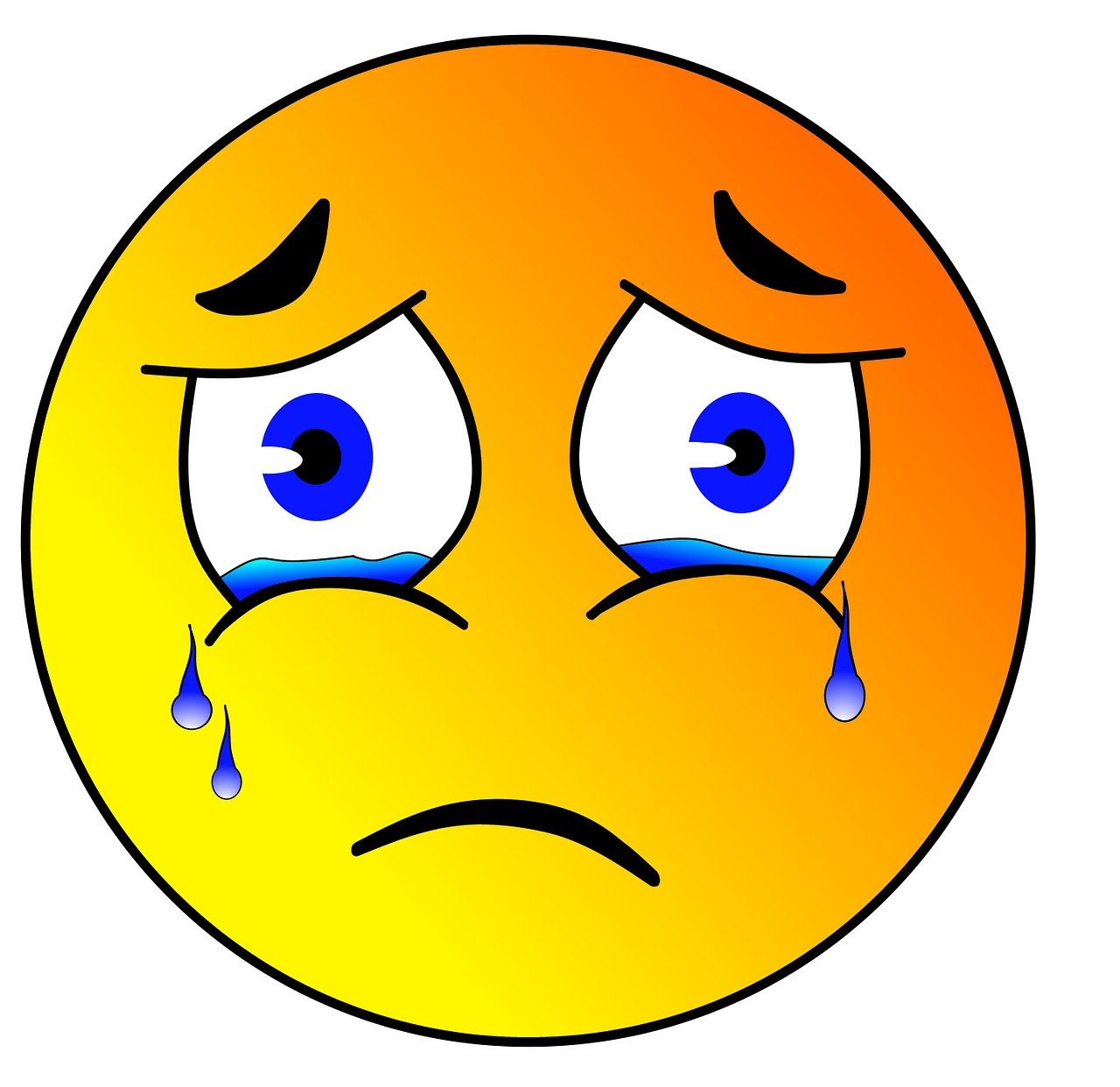 I'll never amount to anything...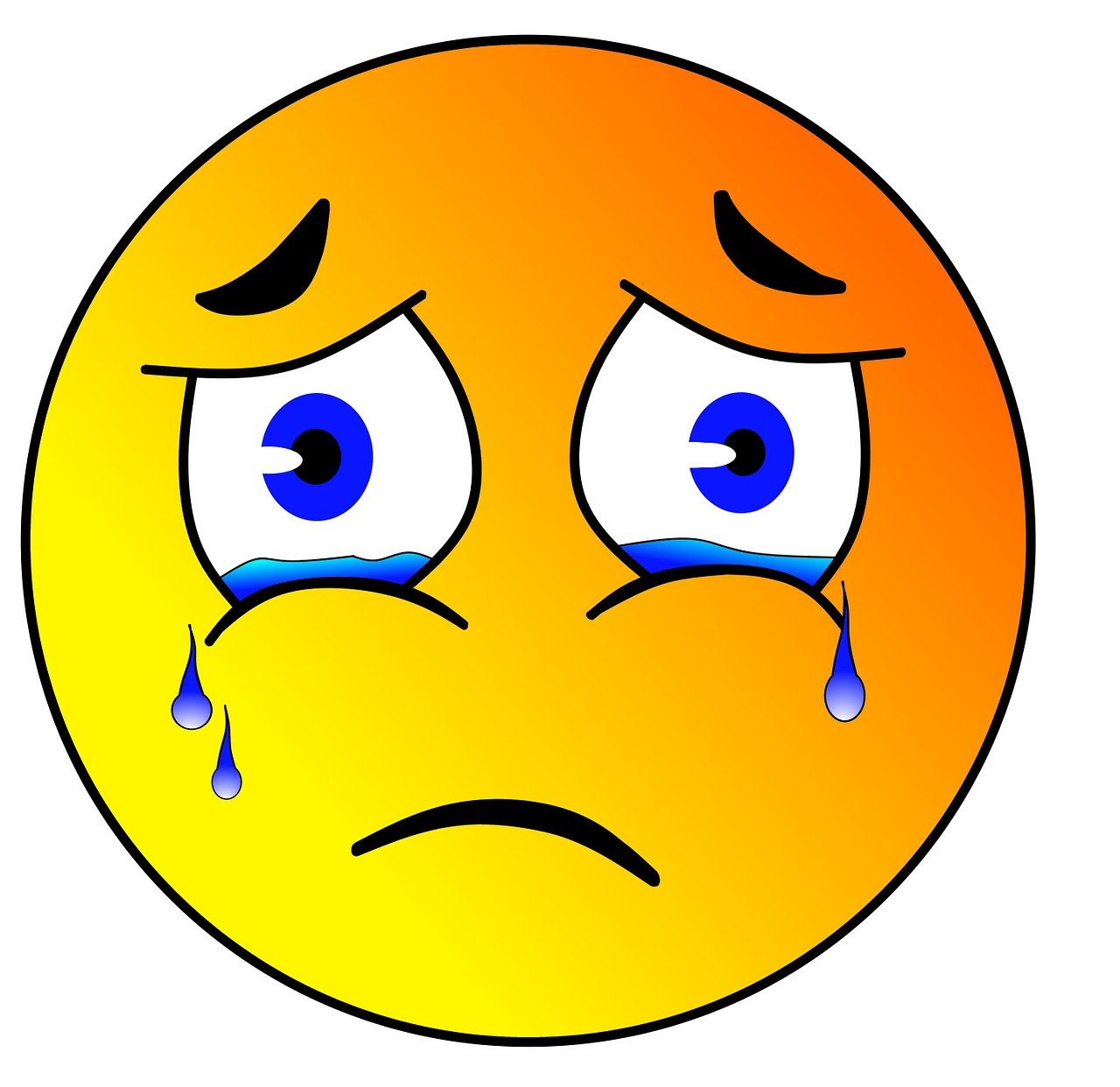 I can't even manage and run a simple thread post without messing up...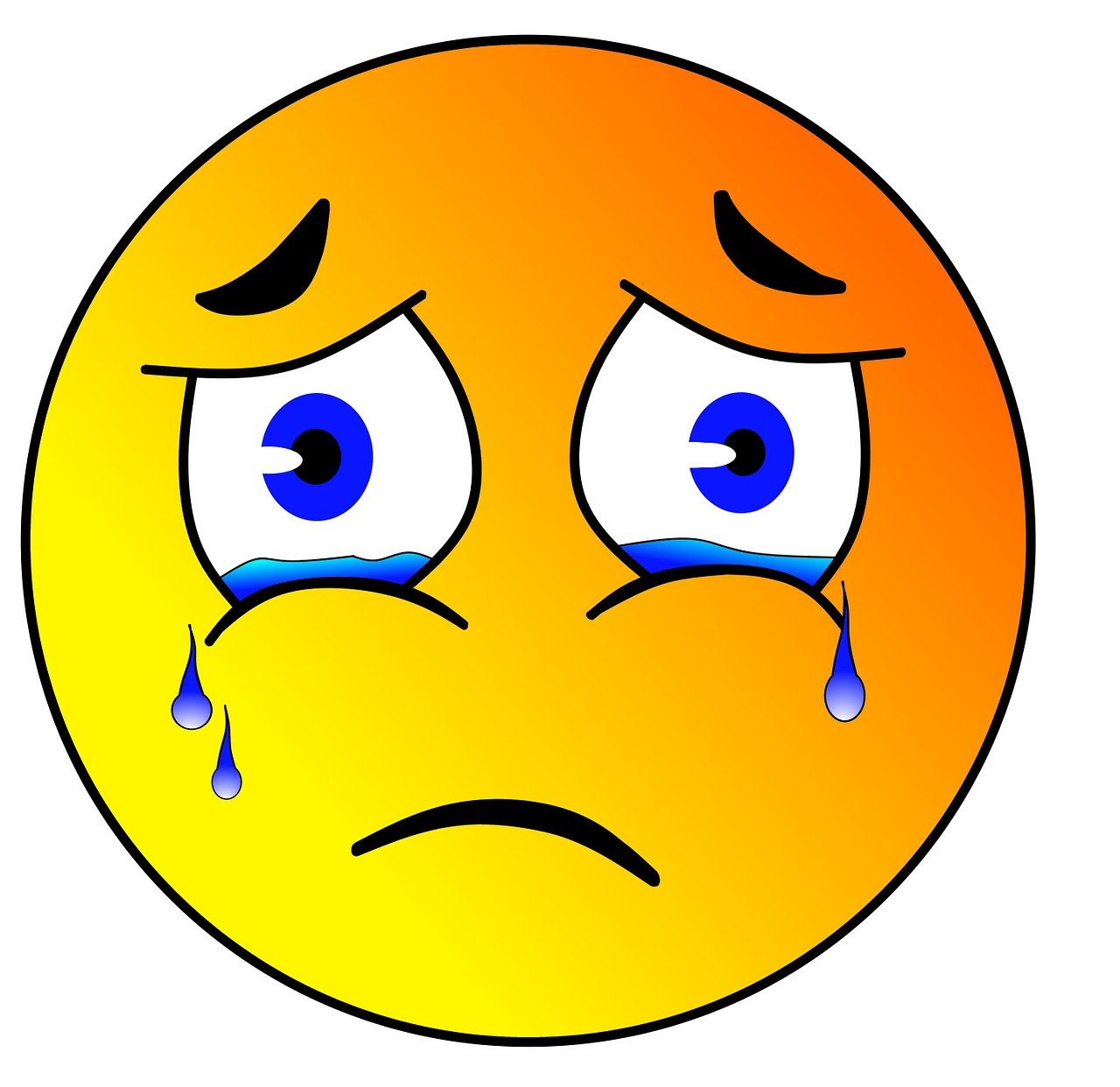 Ok...time to re-group...where's a napkin...
Oh well, back to the drawing board...now I'll have to re-explain why I started this blog, journal, chronicle all over again...
Oh I just want to cry somemore...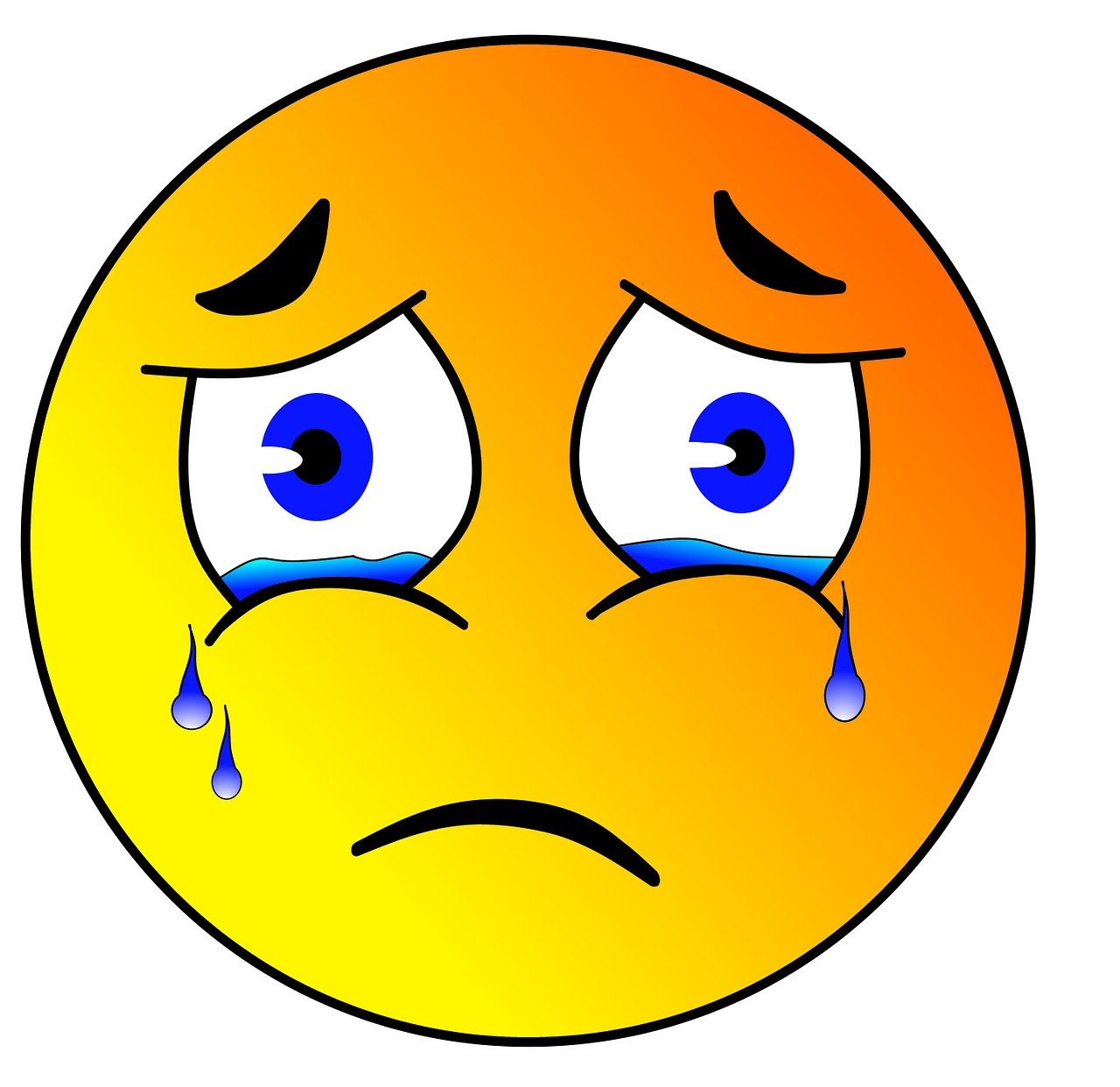 It won't make sense to those who just start reading this without the previous 6-9 posts...it won't make sense at all....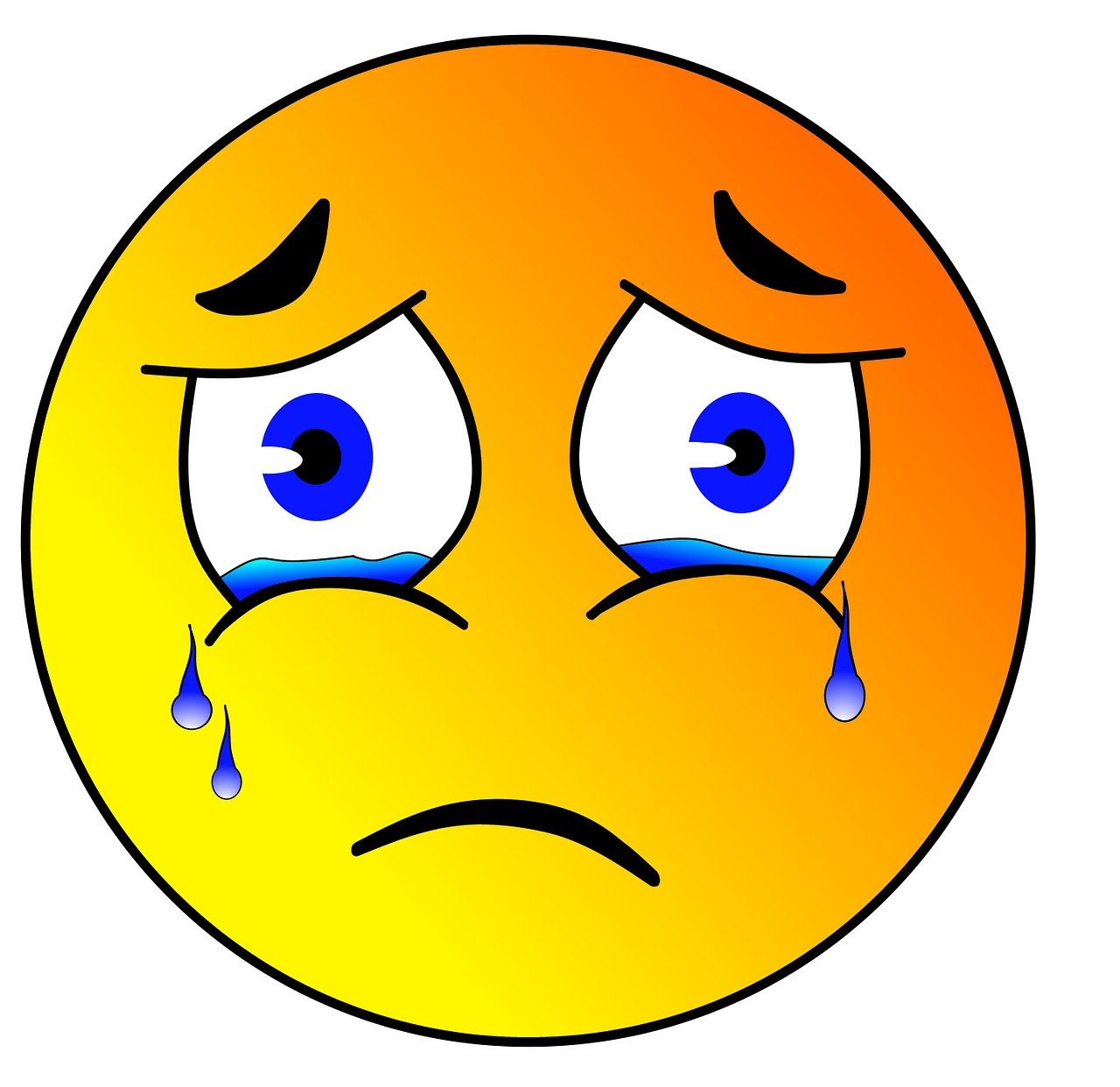 Commentary
...(In order to make self feel better...starlite is stuffing their face with a plate of spagetti and a boloni sandwich, with cheese)
I'll be back after i regain my composure...